Winter Nursery Facilities
We offer a MPI (Ministry for Primary Industry) approved transitional facility. This allows for easy importation of small packets while still meeting the requirements regarding Non GMO's in New Zealand.
Typical nursery activities:
Self and cross pollinations
Complex crossing programs. Managed by our competent staff, no need to send technicians to supervise.
Inbred observations
Di haploids
We have a 95% success rate with 1st ear multiplications of new DH inbreds.
To see our Winter Nursery Shelling process in action, please follow the link:
https://youtu.be/-wh1eytJg0Y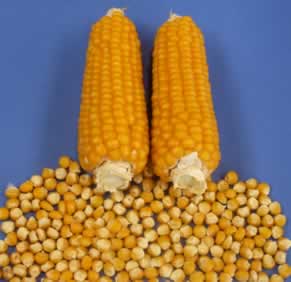 Di Haploid Ears
---